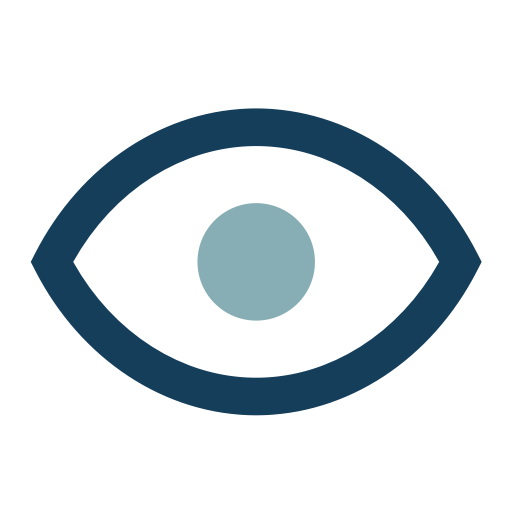 Kyle Tofflemire, DVM, DACVO
How I'm Different From Other Board-Certified Veterinary Ophthalmologists
I enjoy learning about pet owners' individual values and preferences and empowering them with the information necessary to actively participate in all decision-making related to their pet's medical care.
Professional Qualifications
I earned my veterinary medical degree from Texas A&M University, completed a Small Animal Medical and Surgical Internship in Arizona, and underwent specialty training in Comparative Ophthalmology at Iowa State University. During my tenure at Iowa State University, I received numerous research grants and awards, including a Vision for Animals Resident Grant and Resident of the Year. Following the intensive process of board certification in veterinary ophthalmology, I worked in an ophthalmology-exclusive practice in Washington State, provided locum services at several teaching hospitals, and currently spend part of my time at Guardian Veterinary Specialists in upstate New York.
I have a wide range of professional interests and have published literature on canine and equine glaucoma, pigmentary uveitis of golden retrievers, feline fungal uveitis, and infectious bovine keratoconjunctivitis. I have served on the American Board of Veterinary Ophthalmology Examination Committee, where I evaluated candidates for board certification. I currently serve on the Vision for Animals Grants Committee, where I help determine the allocation of funds for research proposals.
Personal Background
I'm a Canadian-born US resident who has lived in 5 states, including Texas, Washington, and New York. My first 19 years of life were spent in a small Ontario city, going to school, swimming, and making friends with unfamiliar dogs and cats. These days, my passions are largely centered around helping people and animals to the best of my ability. I enjoy self-improvement books, with my favorites including Simon Sinek's Leaders Eat Last and Greg McKeown's Essentialism: The Disciplined Pursuit of Less.
Of course, I've spent a large part of my adult life working in veterinary medicine, honing knowledge and skills to better care for animals, both others' and my own… But my big secret is that I'm an animal lover first and a veterinarian second.