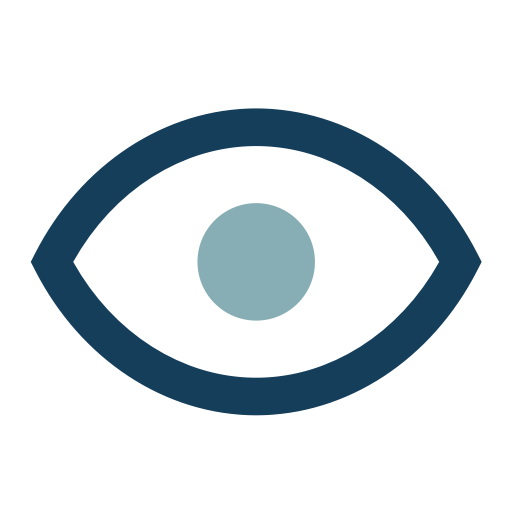 Re-Imagining Veterinary Specialty Care
We provide state-of-the-art, comprehensive ophthalmic evaluations to diagnose and manage all diseases of the eye, eyelids, and periocular area, including:
Eyelid masses, trauma, deformities (entropion, ectropion), distichia, ectopic cilia
Third eyelid gland prolapse ("Cherry eye") and everted cartilage
Keratoconjunctivitis sicca (KCS, "dry eye")
Conjunctival and corneal diseases (ulcers, infections, inflammations, cancers, traumas)
Uveitis, intraocular masses, and intraocular cancers
Cataracts
Lens luxations
Glaucoma
Retinal detachment, degeneration, and dysplasia
Retrobulbar disease (myositis, abscess, cancer)
We also provide:
Home consultations as many pets, especially if elderly or disabled, prefer to stay comfortable at home instead of making a trip to the veterinary hospital. For large animals, we even go to the farm! Because special arrangements are necessary, please email us a request.
OFA Companion Animal Eye Registry (CAER) examinations to screen for genetic diseases in breeding, service, and performance dogs. All findings are strictly confidential.
Off-site surgical care
We currently perform specialized ophthalmic surgical procedures off-site at Guardian Veterinary Specialists in Brewster, NY.  We look forward to offering these advanced surgical options at other locations soon!