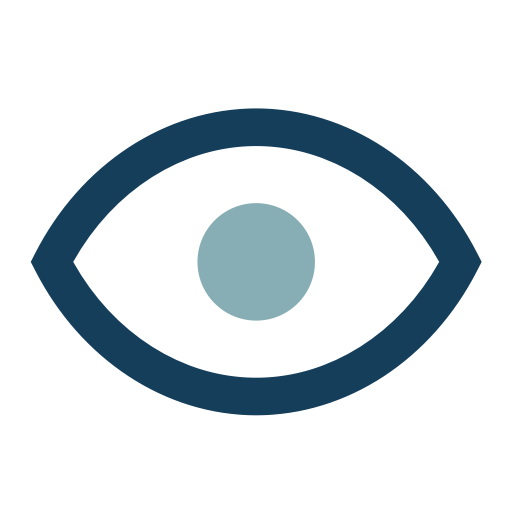 A new kind of eye care for animals, and their humans.
As animal lovers and seasoned veterinary professionals, we believe expert eye care should be accessible and convenient for all pet owners. So we created a place where we can work with you and do our best work for your pet. It's a different approach to veterinary ophthalmology. Warmer, easier, and better.
5,000+ Pets Helped
With tech-enabled tools and mindful, personalized attention, we'll help you provide the first-class health care that your pet deserves.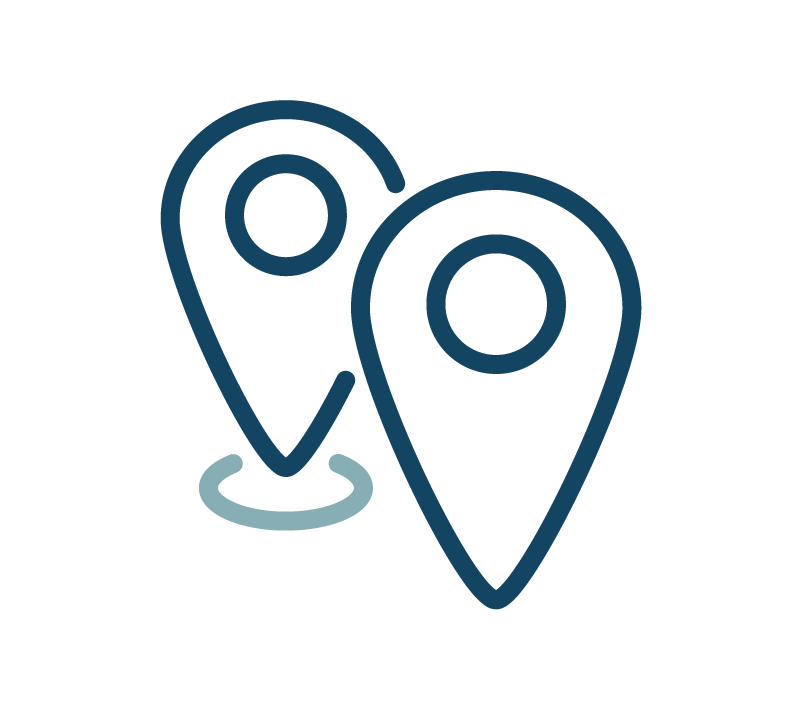 Multiple Locations
We're proud to be the only board certified ophthalmologists serving the communities of Orange County, NY and Hartford County, CT. We also offer VIP House Call Consultations anywhere in NY and CT so that you and your pet may remain in the comfort of your home, hotel, or office.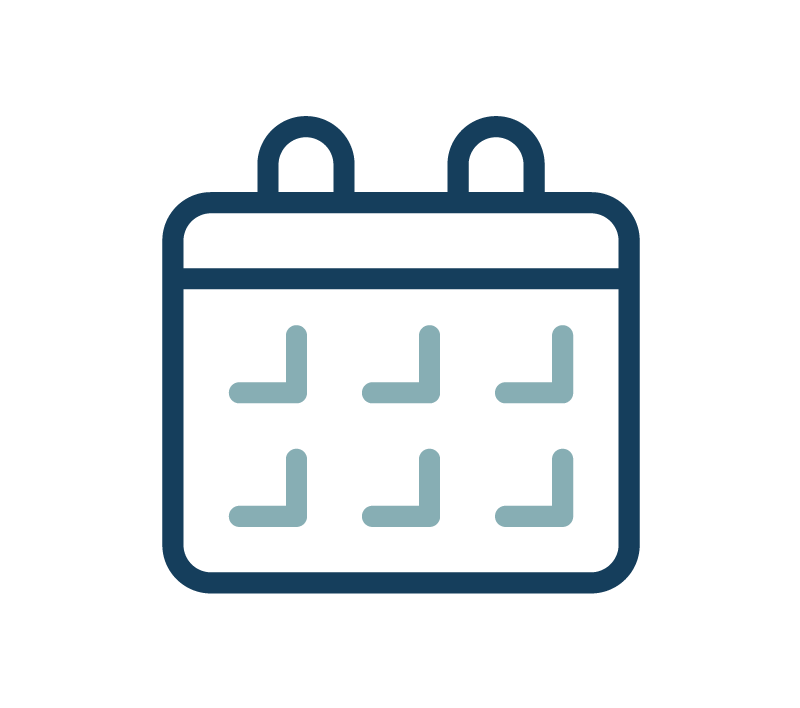 52 Weekends A Year
By being available every weekend, we ensure convenient hours, minimal wait times, and help for your pet when they need it most.
"I was referred to Veterinary Revision by my usual vet for a specialized eye exam … Dr. Tofflemire was great at explaining everything and answering my questions. I felt really comfortable with the whole process and definitely recommend if you're in need of an ophthalmologist for your pet." – Teri H.
If you're looking for a friendly, stress-free experience with more quality time with experts,
we've built Veterinary Revision just for you

. You'll enjoy:
Instant online appointment booking
Early, late, and weekend availability
Little to no wait times
Personalized attention
Transparent pricing
Efficient check-outs
Prescriptions delivered to your home
Access to digital medical records and invoices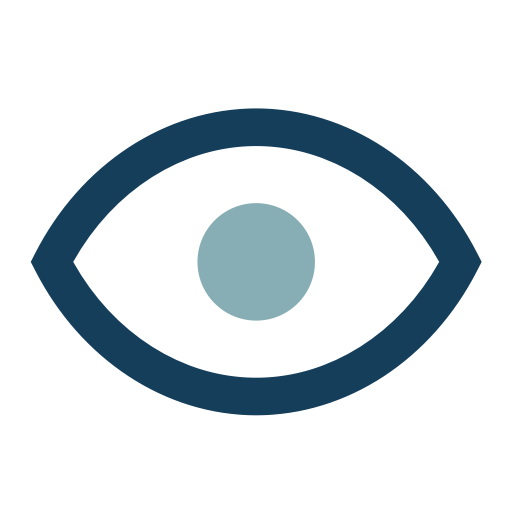 Good days start with great vision!
Our team is led by Dr. Kyle Tofflemire, a widely respected board-certified ophthalmologist whose experience includes over 10 years of practice in veterinary ophthalmology and a lifetime of caring for animals. He has taught veterinarians, technicians, and students around the country and has published research on many topics, including corneal ulcers, glaucoma, and uveitis. Dr. Tofflemire believes in unconditional compassion for his patients and radical accessibility for his clients. At Veterinary Revision, he strives to bring hope to people and a second chance to their pets.
The better you understand your pet, the better you can care for them.
Ask a question on our blog, and we'll provide a complimentary personalized blog post on the topic you choose. You may also learn about other topics like corneal ulcers, cherry eye, cataracts, glaucoma, retinal degeneration, and more. Both clients and non-clients are welcome!